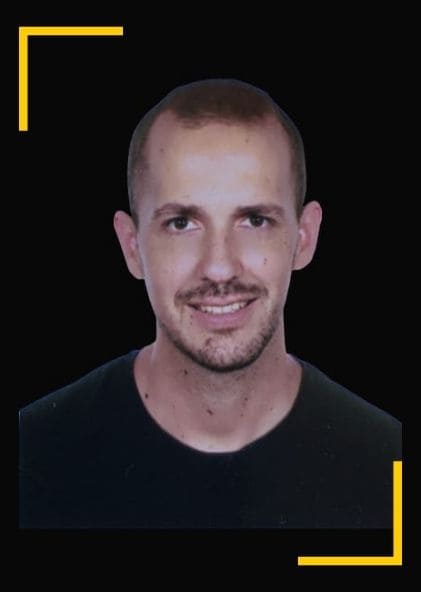 ¡HI!
I´M ENRIQUE ESPARZA a professional mechanical designer, proficient in 3D modeling, CAD/CAM, CNC Programing, & Lean manufacturing.
Having extensive industry experience working on complex & advanced projects, ranging from aircrafts (Airbus XWB A350, A380, Beluga XL) to Military automotive.
Moreover, I have extensive digital marketing skills, which I have successfully used for the development of business in the past, a 70000 subscribers YouTube channel & an online academy.
I enable clients to achieve success in market penetration, by scaling up their businesses from the ground up through effective, creative digital marketing.
If you want me to work on your project, you can send me an email to info@maquineros.com
Here you can check my full detailed experience: